---
DÍAS RESTANTES PARA NOMINAR
---
Los Tejanos en la frontera hemos vivido en primera línea de los mayores retos a los que se enfrenta nuestra nación. Conocemos el trabajo duro y la adversidad.
Pero la división política ha desgarrado nuestra comunidad. Estamos cansados de los partidos que representan a los donantes ricos y no a la clase laboral del sur de Texas. Los republicanos sólo nos utilizan para salir en fotos por su propio beneficio. Y cuando las cosas se ponen difíciles, los demócratas vendidos simplemente se rinden y abandonan nuestro distrito.
Sólo hay una manera de encontrar a alguien lo suficientemente audaz para luchar por nosotros en el Congreso. Si conoces a alguien que represente nuestros valores de proteger al prójimo, querer hacer el mundo un lugar mejor, y de luchar todos los días por nuestro futuro, nomínalos hoy mismo.
---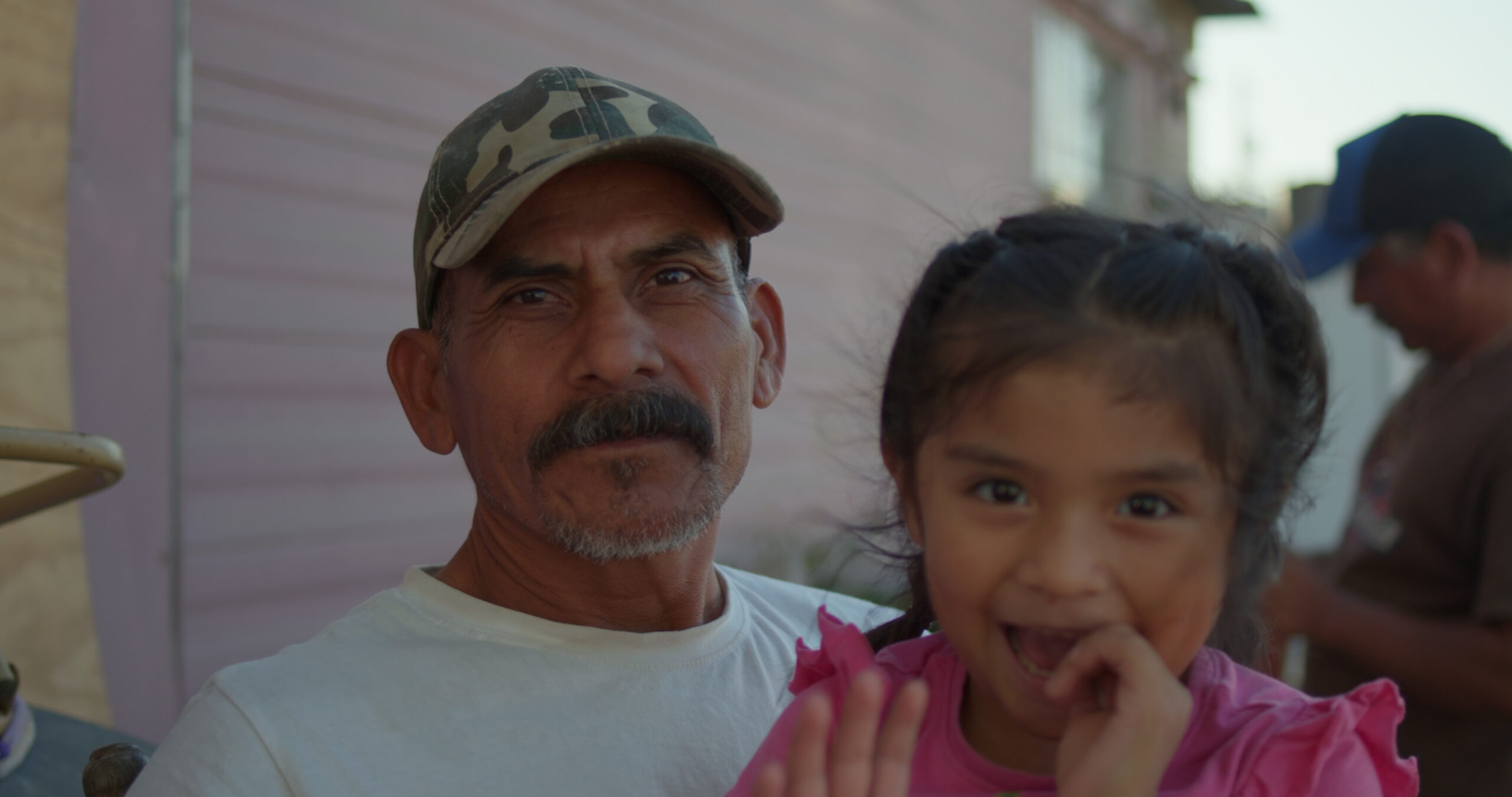 ---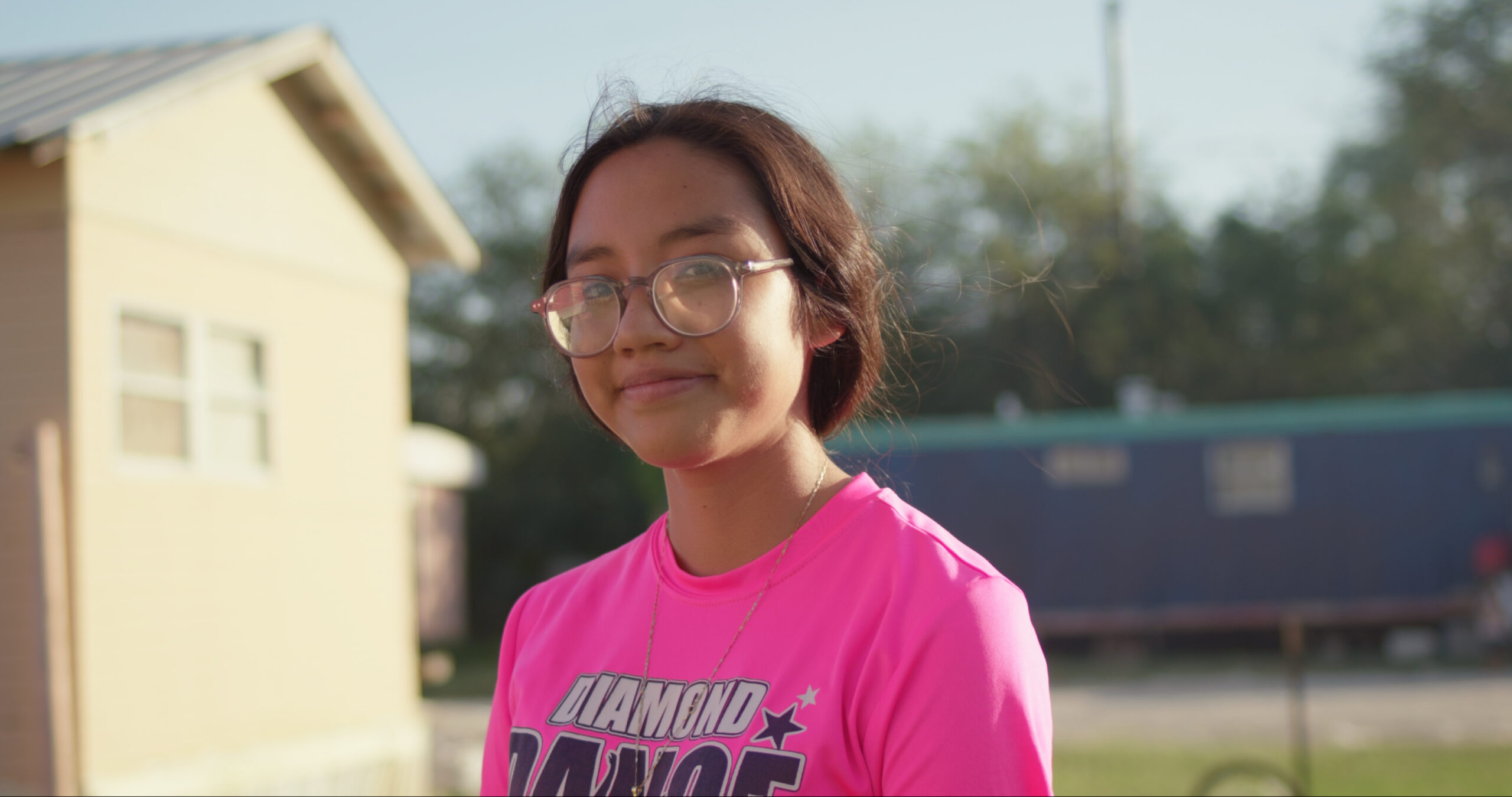 #WeThePueblo is a pueblo-powered campaign to find a community leader ready to fight for working class South Texans. We're asking people in our district to nominate someone in their life to represent us in Congress.
We've been on the front lines of the biggest challenges facing our nation. And yet time and again we are let down by establishment democrats. When the going gets tough, they give up and run, leaving us vulnerable to racist republicans.
Corporate democrats may have abandoned TX-15, but we won't abandon each other. #WeThePueblo know the pain and the potential of our community. And we know what we need to fight for.
---
---
MEDICARE FOR ALL
---
South Texans deserve better than the ineffective healthcare that leaves many uninsured, underinsured and unprotected. No one should have to cross the border into Mexico for affordable medical care and treatment. But that's the reality in South Texas.
---
For decades wages have been almost stagnant while CEO's compensation has soared. The cost of living continues to climb and South Texans are left behind while other states and cities are mandating living wages at $15 an hour.
---
Thousands of South Texans are impacted by devastating floods accelerating every year due to climate change. Our local leaders have failed to offer bold policy solutions to combat climate change and invest in our crumbling infrastructure. Through a federal jobs guarantee program, every unemployed American would be granted a good paying, union job that would transition our infrastructure to 100% renewable energy.
---
We are failing to deliver on the promise that a college degree will deliver a meaningful career and an easier life. Sky-rocketing tuition costs for college and trade school have made higher education inaccessible for South Texans. Recent graduates' opportunities are crushed under the weight of crippling student loan debt that deepens racial and class disparities.
---
Whether you were born here or moved here, you become a South Texan when you work hard and leave things better for those to come. South Texans welcome newcomers. We share meals with our undocumented family and neighbors. We give shelter and help to refugees when the government will not. We make our region more just and livable for all when we unite across differences. Our rights and opportunities should be shared across race and immigration status.
ver plataforma completa >>>
---
Cambia tu foto de perfil y comparte nuestro sitió en Facebook, Twitter, e Instagram. ¡Ayúdanos a alcanzar más personas en nuestro distrito!
---
---
---
Cambia tu foto de perfil y comparte nuestro sitió en Facebook, Twitter, e Instagram. ¡Ayúdanos a alcanzar más personas en nuestro distrito!
---